SINGAPORE EXPATS FORUM

Singapore Expat Forum and Message Board for Expats in Singapore & Expatriates Relocating to Singapore
Hi FNDCers
We had a great time last week, thanks to the loud music, MBS's light show and of course, FNDCers. You guys rocks!
I noticed that some of you were interested with MBS's light show. So, I thought that we could enjoy it again, up close.
So, this week we are heading to Bazint at MBS. I have made a RSVP at 7pm (just in case you want to enjoy happy hour deals). You can visit
www.bazin.com.sg
for more information.
We did some research last night and most of the bars and restaurants have their happy hour deals from Monday - Friday, 5pm - 8pm. There is also a 1 for 1 deal for those who present their business card to them. Sadly, happy time ends early
But we managed to discussed it with the manager and he said we, FNDCers could enjoy 10% discount for our food & drinks. Yeahhhh
So, as usual, expats and locals, we welcome you with an open arms.
Direction: Go to Bayfront mrt, heads for Singapore river side and look for Loius V Shop (once you are outside the mall, turn right). You will see Bazin restaurant.
Look for their friendly staffs and ask for FNDC / Mui. OR, you can look for a lady (or someone) who has a fan on her or his hand. Lets us pray or do "dont you rain on me" dance on that particular day or few days before Friday
P.S.: Shan, you can bring your hat collection so that we, FNDCers can have a fair competition to become Singapore Next Top Model. Bring it, or else
Last edited by
amui
on Tue, 04 Jun 2013 5:10 pm, edited 1 time in total.
---
Newbie

Posts: 9
Joined: Sat, 01 Dec 2012
I have three hats at the moment, a
I will get the soviet hat, if anyone would like to wear one of the other two hats let me know
Soviet red army hat,
a vietnamese farmer hat,
and a variation of the same vietnamese hat.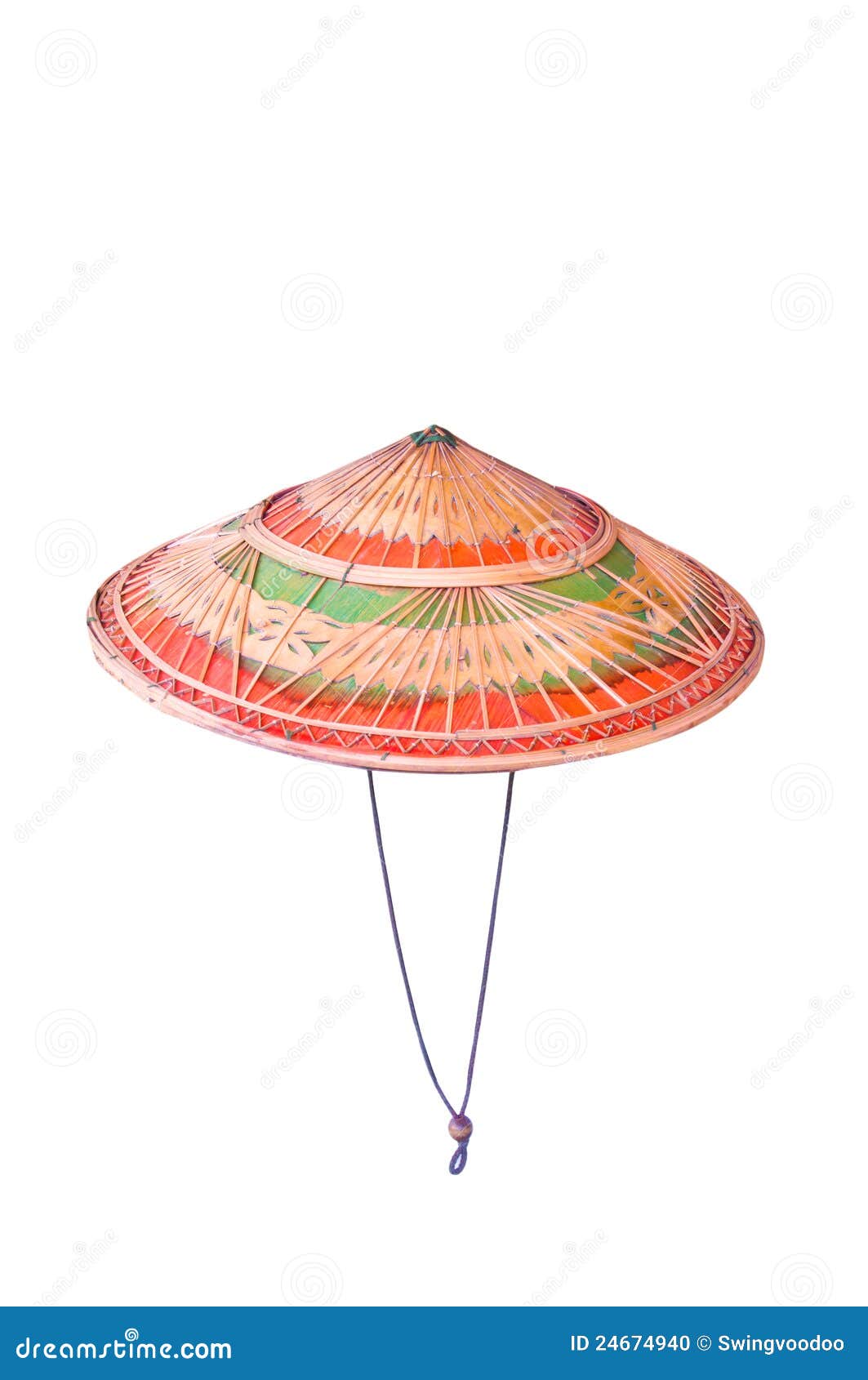 ---
Newbie

Posts: 6
Joined: Mon, 04 Feb 2013
Hi, this will be my first time joining, what time do you normally get started?

Sharon
---
Hi FNDC, mind if I crash?
Need to get my drinks started before the night
Same question as iamhere0905 asks, what time will you guys/gals start?
EDIT:
The skies doesn't seem to agree for an outdoor setting. I'll be there if it doesn't rain. I'll visit my usual bar for HH in the mean time...
If not, well, please welcome me next time FNDC. Thx.
My thread...
The Weekenders
If you need my e-mail address, it's in the first post of the thread.
---
---
Similar Topics

Replies
Views

Last post
Return to "FNDC - Friday Night Drinking Club"
Users browsing this forum: No registered users and 1 guest