PNGMK wrote:

sundaymorningstaple wrote:

Hannieroo wrote:This thread has genuinely made cry twice.

Made my eyes water just tryin' to read it!

Just glad there aren't any grammar nazis about!

Hanni is that unusual cross between a horse and an onion.... a ass so 'bad' that it just makes your eyes water.... (most crosses are just bad breathed mules)...
2287]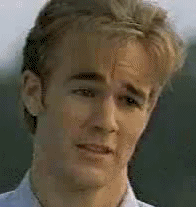 [/URL]