Vaucluse wrote: So, utopia . . . care to share where you are from and why you are at such great pains to get to a place that is inherently violent?
Probably the same reason as most come... the working conditions are so much better compared to third world countries...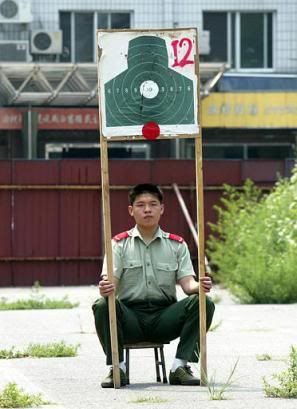 Certainly, the sit down jobs are much safer...