SINGAPORE EXPATS FORUM

Singapore Expat Forum and Message Board for Expats in Singapore & Expatriates Relocating to Singapore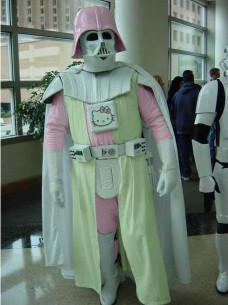 [/img]
---
Member

Posts: 32
Joined: Fri, 01 Aug 2008 12:14 am
Location: Singapore
Contact:
Luke.....
I love Hello Kitty....
No!!!!!!!
Those Close To Me Say I'm An Old-School Romantic, Perhaps, I Don't Belong In Modern Day Love...
---
Newbie

Posts: 2
Joined: Tue, 07 Oct 2008 1:18 pm
Does anyone know where I can buy these types of lighters in the U.S. ?
It's the black one on this website. . . . .
http://www.liangdianup.com/dollarstore_1.htm
Any type of "metal flip top" lighter will do. I am looking for them at
the right price to sell in my dollar store.
---
Kimi wrote:

[/img]
That is just SO wrong...
"My husband said it was him or the cat...I miss him sometimes." - Unknown
---
Similar Topics

Replies
Views

Last post
Users browsing this forum: No registered users and 0 guests