SINGAPORE EXPATS FORUM

Singapore Expat Forum and Message Board for Expats in Singapore & Expatriates Relocating to Singapore
just throwing it out there...
as there seem to be an awful lot of plastic surgery and aesthetic medicine related posts here...
or will people post it out here anyway, specific sub-section regardless.
hmmm... *rubs chin*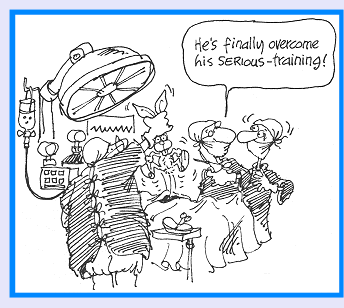 ---
forgot to mention, part of the reason is because i do want to help people who have genuine medical/health concerns.

just that looking in here i see a mass/mess of google-wikis and recommendation posts relating to elective surgery which i have no interest in reading.

so i skip it entirely. but this makes me feel bad, especially when older posts pop up now and then that i could have helped with or abated someone's unease...

but heck, i might get killed tomorrow. so maybe a separate area's not necessary. haw! carpe diem! haw!
Last edited by
taxico
on Sat, 21 Jun 2008 7:06 pm, edited 1 time in total.
---
Newbie

Posts: 8
Joined: Wed, 02 Apr 2008
Hi Taxico,

I think it is an excellent idea!
---
---
Similar Topics

Replies
Views

Last post
Return to "Beauty, Health & Fitness"
Users browsing this forum: No registered users and 1 guest