Aaaannd it has begun:
https://www.interpol.int/en/News-and-Ev ... RPOL-alert
As spoken with senior members over beers, there are many parallels with Yellow Fever vaccine industry, where certified vaccination status are needed for entry into specific countries.
Organized crime has now transformed the crisis into a lucrative opportunity.
When you see countries adopt vaccine certificates as essential for travel, you will then see fake certificates, or stolen real certificates.
This is what happens under a supply-demand imbalance.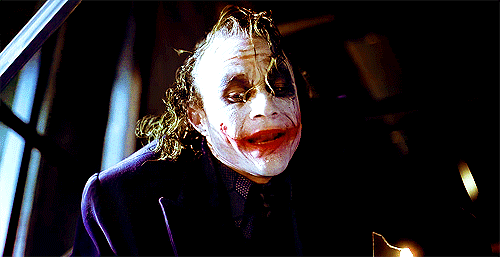 Sent from my iPhone using Tapatalk