I have recently got a new starhub cable broadband. The HDB unit i stay at common wealth drive doesn't have wall board with dual port which stops me from using both the TV and modem.
The wall port looks something like this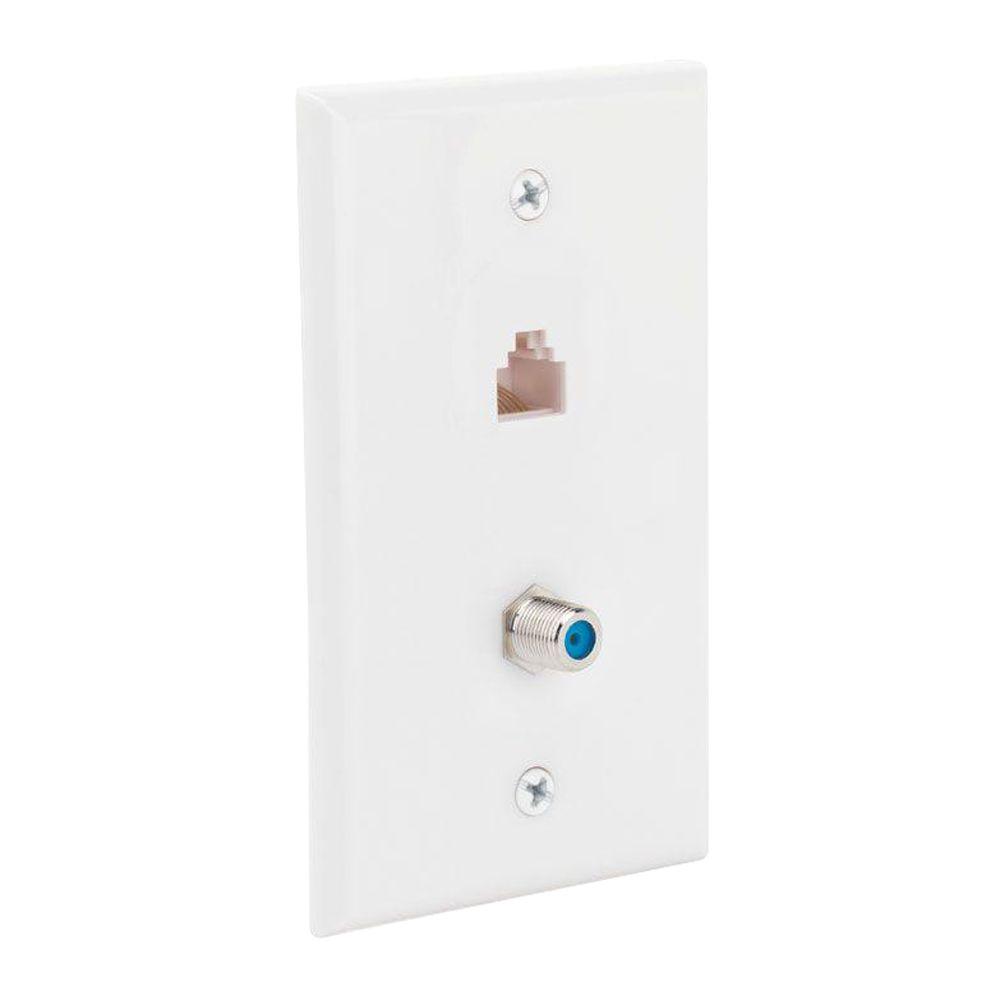 I have checked in an electrical shop in Tanglin market, but he doesn't have one.
Where can i find a splitter for this port ? Lazada seems to have it, but the connection type is not matching with the wall port.
Could someone help me to find out right one ?

https://www.lazada.sg/products/2-way-5- ... 3&search=1