SINGAPORE EXPATS FORUM

Singapore Expat Forum and Message Board for Expats in Singapore & Expatriates Relocating to Singapore
OMG, this is hilarious lol
At least Singtel video is clear and sharp, STB video like 80s recording effect
---
Manager

Posts: 1996
Joined: Sat, 20 Aug 2005
Pulsating moobs
. What are they trying to sell here? I am so confused
.
---
Manager

Posts: 2827
Joined: Sat, 24 Nov 2012
Location: Singapore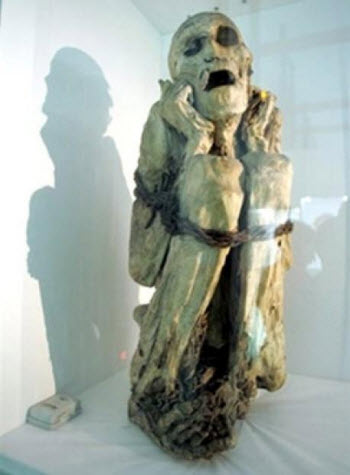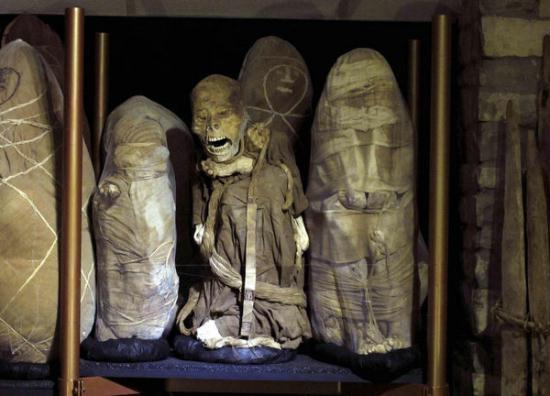 To get there early is on time and showing up on time is late
---
Regular

Posts: 99
Joined: Sat, 15 Oct 2011
Singtel ad is even worst... and looks like they too are gonna blame it on the Pinoys.

To be fair, I was able to watch the whole thing this time. Probably I am getting immune to these crappy ads.
Good judgement comes from experience, and experience comes from bad judgement.
---
Reporter

Posts: 649
Joined: Wed, 08 May 2013
Location: Singapore
Contact:
nakatago wrote:

Max Headroom wrote:Are you sure it's dubbed?

Voice was definitely added after production so yeah, it's dubbed.

Wikipedia wrote:Dubbing, or re-recording, is a post-production process used in filmmaking and video production, in which additional or supplementary recording occurs after the original recording stage.
Uhm, whoosh?
Wikipedia wrote:Sarcasm, an ironic, or cutting expression or remark, often for humorous effect.
Edit: edited for humorous effect
---
---
---
Similar Topics

Replies
Views

Last post
Return to "Leisure Chat, Jokes, Rubbish"
Users browsing this forum: No registered users and 1 guest