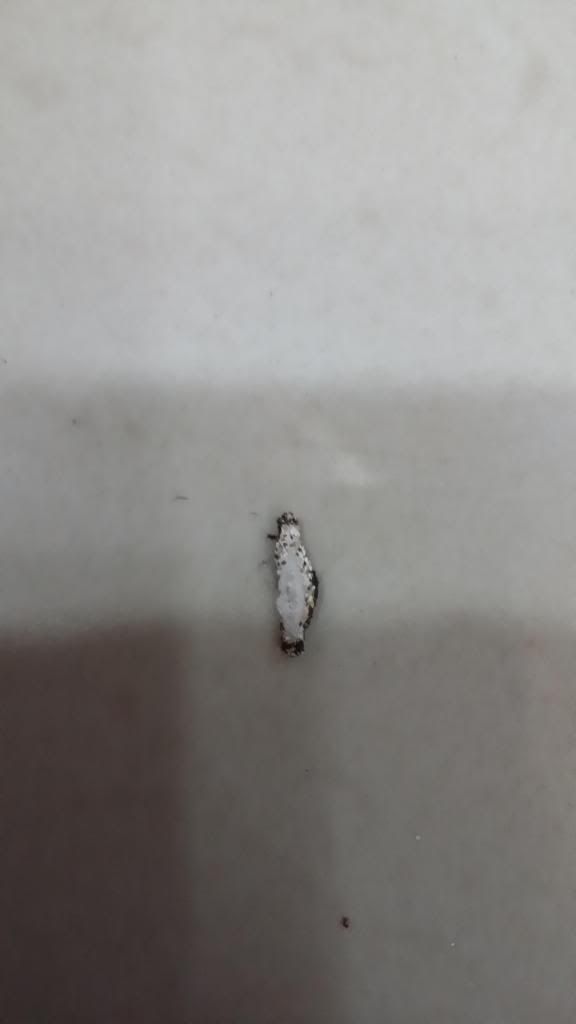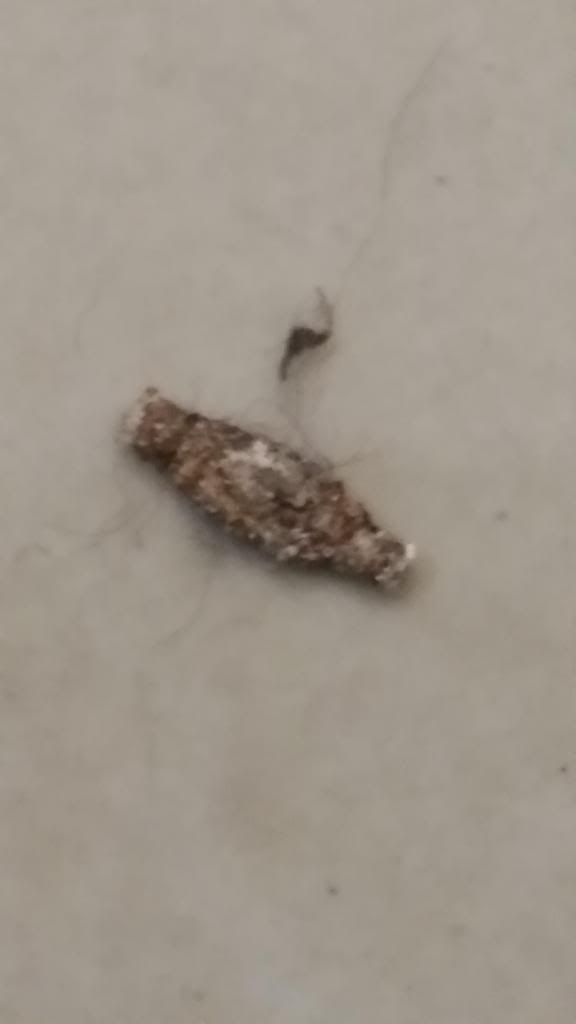 These creatures started appearing in my flat lately. First I thought it is moth or housefly pupas. No! They move! This video: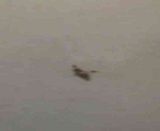 First I thought they're attracted by cat food. Moved the food to another place - they're still crawling from under something and are still at that place.
They're photosensitive - if the light is on all night, they don't come out.
Googled domestic pests - haven't found anything.
Please, help! I don't know what to do. What are they???